How to Find Ideal Font Pair from Google Fonts?
When you start a new design, you need to pick a font pair for using as heading and body font. "Google Fonts Pair Finder" by 10015.io is one of the best tools for you to shorten this decision process.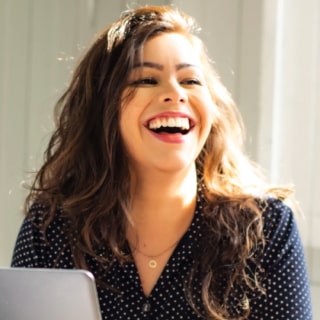 August 16, 2022 12:52 AM
Google Fonts is one of most popular and biggest open-source font library. There are 1000+ fonts served on Google Fonts and the number is increasing day by day. When you start a new project, selecting the best font pair for you project is very important as it reflects the characteristic of your website.
Finding the best font match within 100,000+ possibilities
Since there are more than a thousand font family on Google Fonts, it means there are more than 100k possibilities theoretically which makes it hard to decide what to use. Google Fonts Pair Finder will solve this problem and fasten this process.